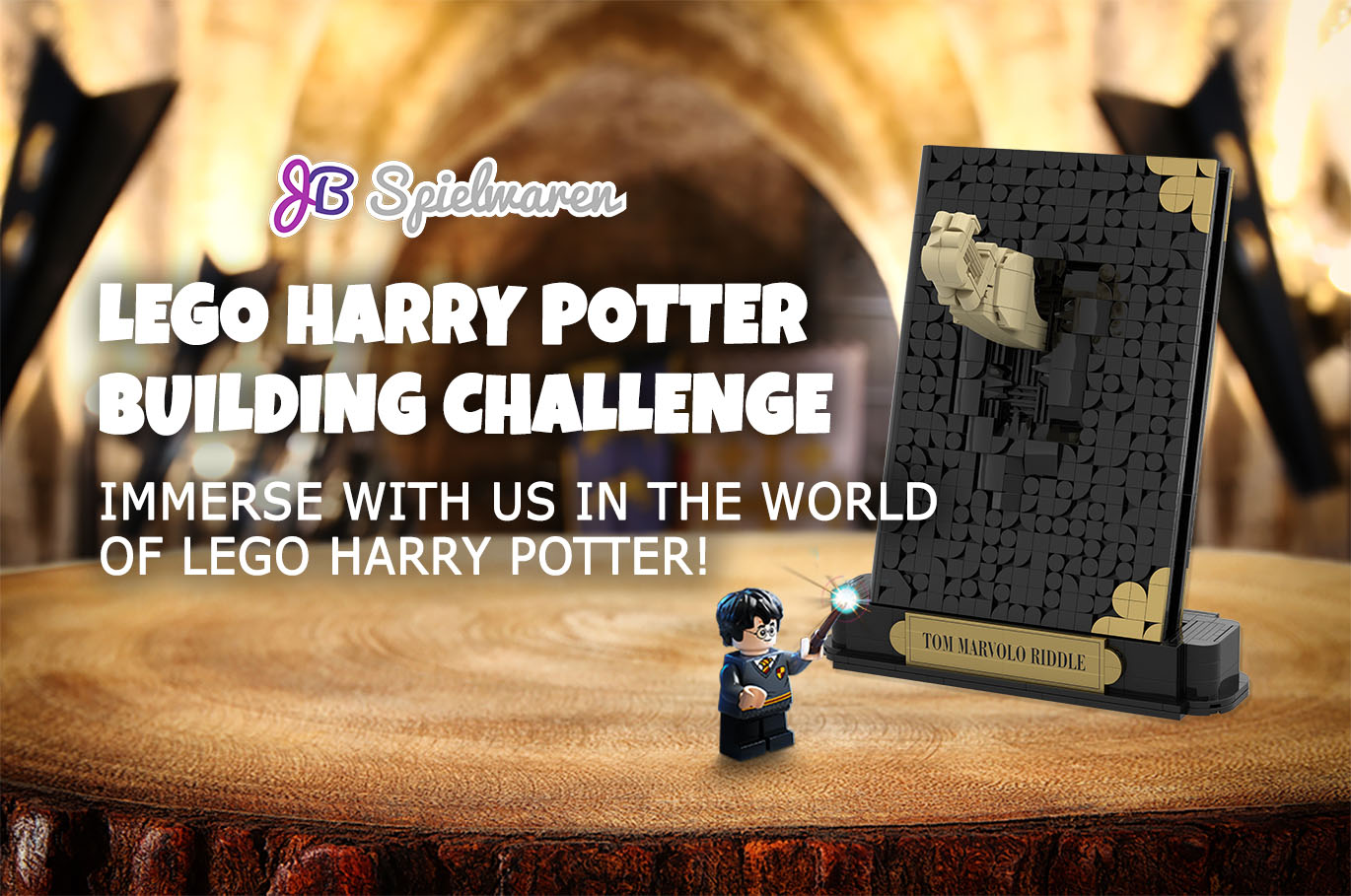 Builders welcome:
Great LEGO building contest to celebrate the 20th anniversary of LEGO Harry Potter!
LEGO Harry Potter has been enchanting the children's rooms, playrooms and hobby rooms of young and old Harry Potter fans for more than 20 years!
We at JB Spielwaren want to celebrate this occasion! In addition to great promotions around LEGO Harry Potter, we start a LEGO Harry Potter building competition and we want to see your building skills!
UPDATE: We have chosen! Look who won the awesome Diary of Tom Riddle! (Video only in German available)
Start and duration of the building competition:
Start of the building competition is 01.05.2021, you can submit your buildings until 30.06.2021!
Our jury:
In the jury, we've assembled a diverse mix of fans of LEGO, Harry Potter, or both: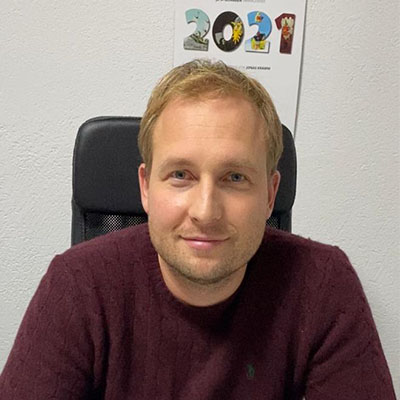 Hendrik Bergmann, crazy about LEGO and a part of the JB Spielwaren team
What can be built?
The world of Harry Potter is colorful. The world of LEGO bricks is even more colorful! Therefore, we want to give you just a few conditions to your building on the way:
your building has something to do with the theme "Harry Potter"
No height restriction, no maximum number of parts
it is something new, built for the building competition, meaning: no publication of the structure before 01.05.2021
only LEGO bricks and minifigures are used
it can be built with "real" bricks as well as digitally
The prizes:
A total of 10 winners will be selected from all entries.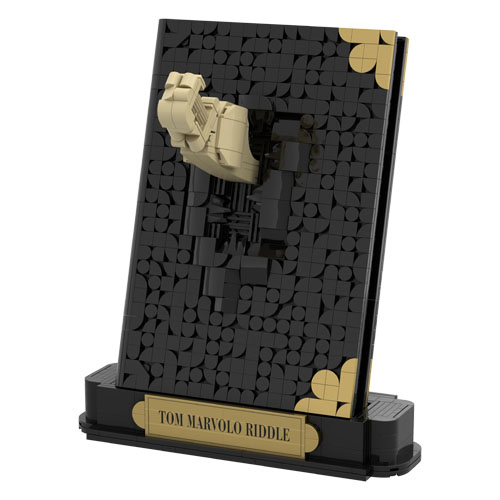 1st prize: Exclusive Horcrux: a MOC of the diary of Tom Riddle designed by Joachim Klang! Built from more than 1,000 bricks, the book comes with a great display stand and high-quality box!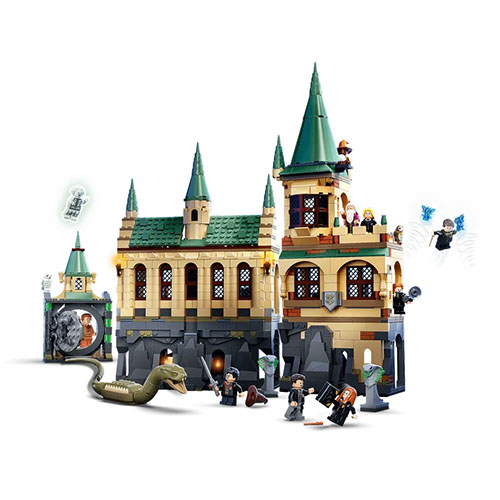 2nd-5th prize: one set 76389 Chamber of Secrets each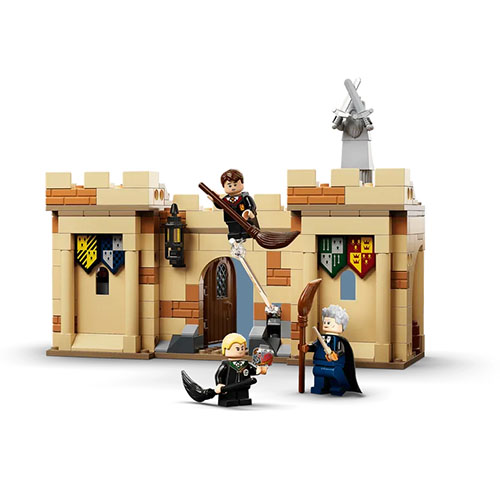 6th-10th prize: one set 76395 flying lesson each
What do we need from you:
a maximum of 5 photos as an image file
A small description of what you think are the most important details
Submit your entry by 06/30/2021 to bauwettbewerb@jb-spielwaren.de
Winners will be announced on July21,2021 after sifting through the entries.
The criteria for the evaluation of the entries are thereby:
Originality of the idea
Construction techniques
Reference to Harry Potter
We wish you a lot of fun while building!
Hendrik & Philipp
of JB Toys
Privacy:
The personal data will be used exclusively for the competition and the settlement (eg shipping the sets). The legal process is excluded. A cash payment is not possible.