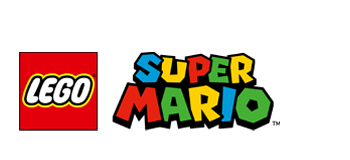 All LEGO® Super Mario Sets
LEGO Super Mario is here - It's Mario Time!
This is what we've been waiting for! Mario and many other characters from the fantastic gaming world of Nintendo are now coming to our playrooms, children's rooms and hobby rooms! From now on you can pre-order the article 71360 "Adventures with Mario - Starter Set"! Take a look at the many details in our product images and in our video, it's worth it!
The heart of the new LEGO Super Mario series is the Mario figure included in the starter set. The LEGO Mario figure is equipped with speakers, color sensors, LCD screens in his eyes, mouth and belly. With the built-in color sensor, Mario can interact with the new functional bricks, while the speaker emits the so familiar and legendary sounds and music! Combined with the LCD screens, Mario can show over 100 spontaneous reactions to movements, function stones, etc.!
The LEGO Super Mario game idea
The game idea is as simple as it is ingenious: bring the video game home, Mario to touch! Levels are built, which then have to be mastered together or alone (multiplayer, single player mode). Playing against time will make you better the more you play! Collect virtual coins and fight against Gumba or Bowser Junior! You start through the launch tube, just like in the video game, and continue through LEGO bricks, clouds, spinning platforms, ?-blocks until you reach the finish line. Supplementary sets make it possible to constantly rebuild and expand the levels!
Product images
All these images show the Starter Set 71360 only, more supplementary sets will be available soon, check back for more information!
LEGO Super Mario Starter Set 71360
LEGO Super Mario Starter Set 71360
LEGO Super Mario Starter Set 71360
Official release date is 8/1/2020 - pre-order now!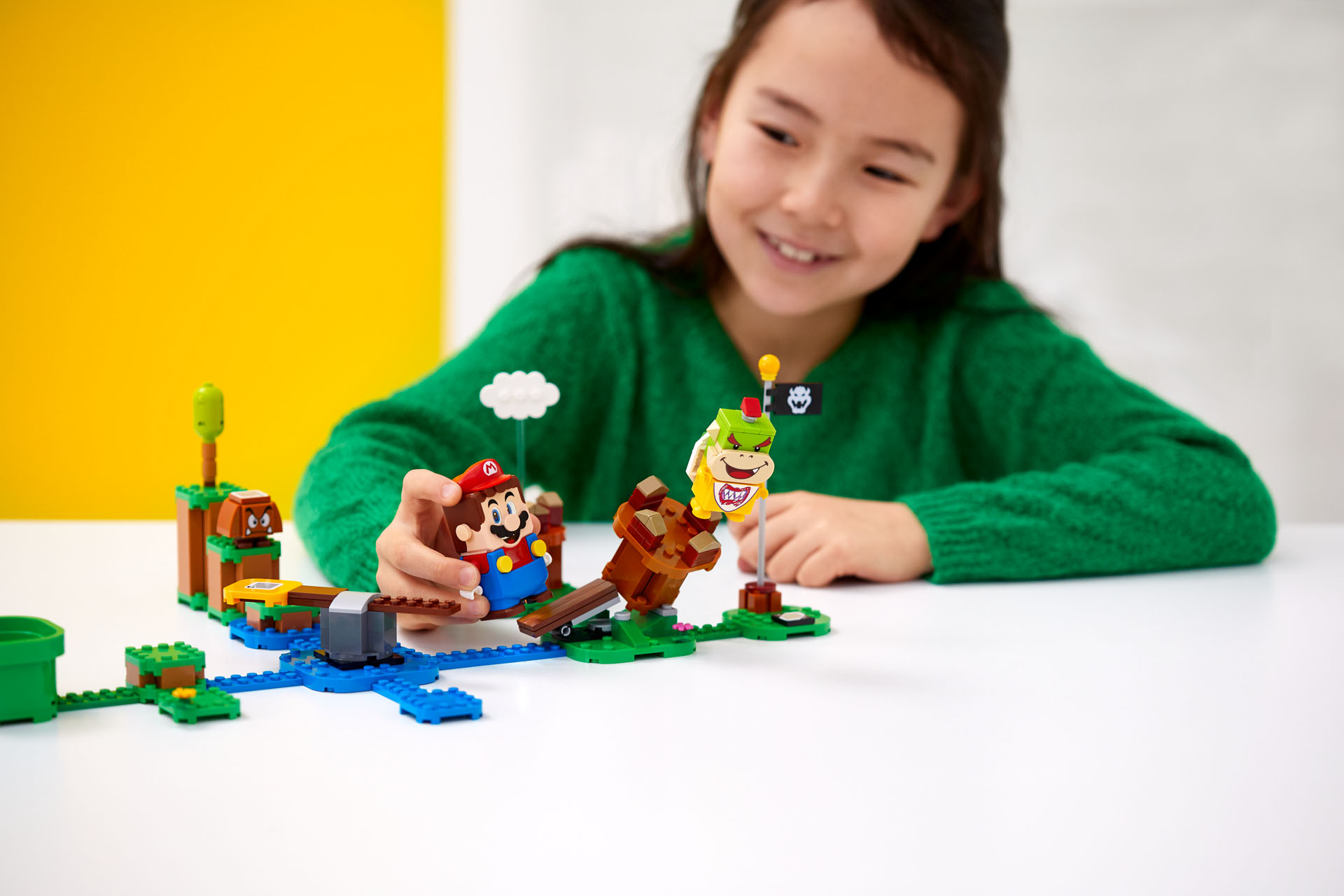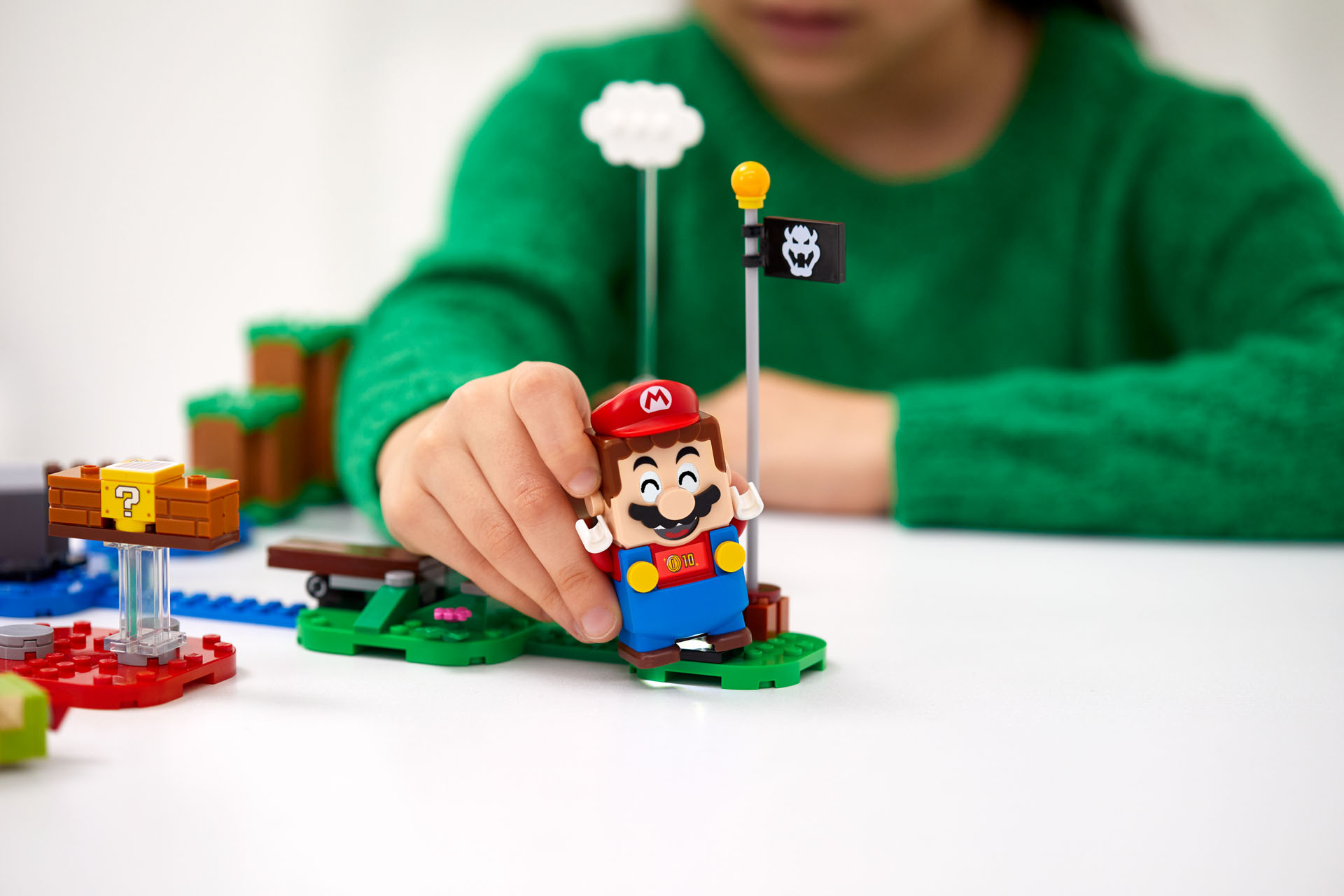 Video presentation of the LEGO Super Mario Starter Set 71360