Currently we have a variety of offers and GWPs. You can find an overview here!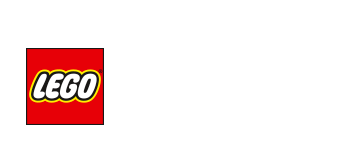 All LEGO® Arts sets
LEGO as art for your walls: This is the new series LEGO Arts - the LEGO mosaics! Whether Darth Vader, the Beatles or Iron Man - build your colorful version with the new LEGO Arts sets. Each set can be used to build a different motif. In combination, the sets then unfold their full perfection.
Build a large Darth Vader or Iron Man or hang four different LEGO Arts mosaics next to each other in Andy Warhol style.