Currently we have a variety of offers and GWPs. You can find an overview here!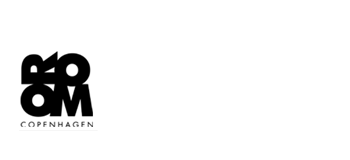 All LEGO Coat Racks sets
The fancy wardrobes in LEGO studs look are a real highlight in any home! They are very easy to attach to the wall and can be ideally combined by the different colors.