Currently we have a variety of offers and GWPs. You can find an overview here!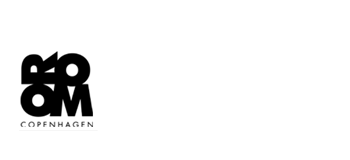 All LEGO Lunchboxes sets
Bring new pep into your breakfast or lunch! The LEGO lunch boxes are just the thing. They have the ideal size for the break or the snack in the office. Also wonderful to give away! Whether with or without handle in a variety of colors and sizes - the LEGO lunch boxes make quite something.