ALL OUR CURRENT LEGO PROMOTIONS, OFFERS & GWPS
On this page we keep you up to date! No matter if it's a LEGO novelty release, a special offer or one of our popular special promotions with collectible cult: This overview page makes it possible for you to always stay on the ball!

We wish you a lot of fun while browsing and a lot of anticipation!
CURRENT LEGO PROMOTIONS WITH US!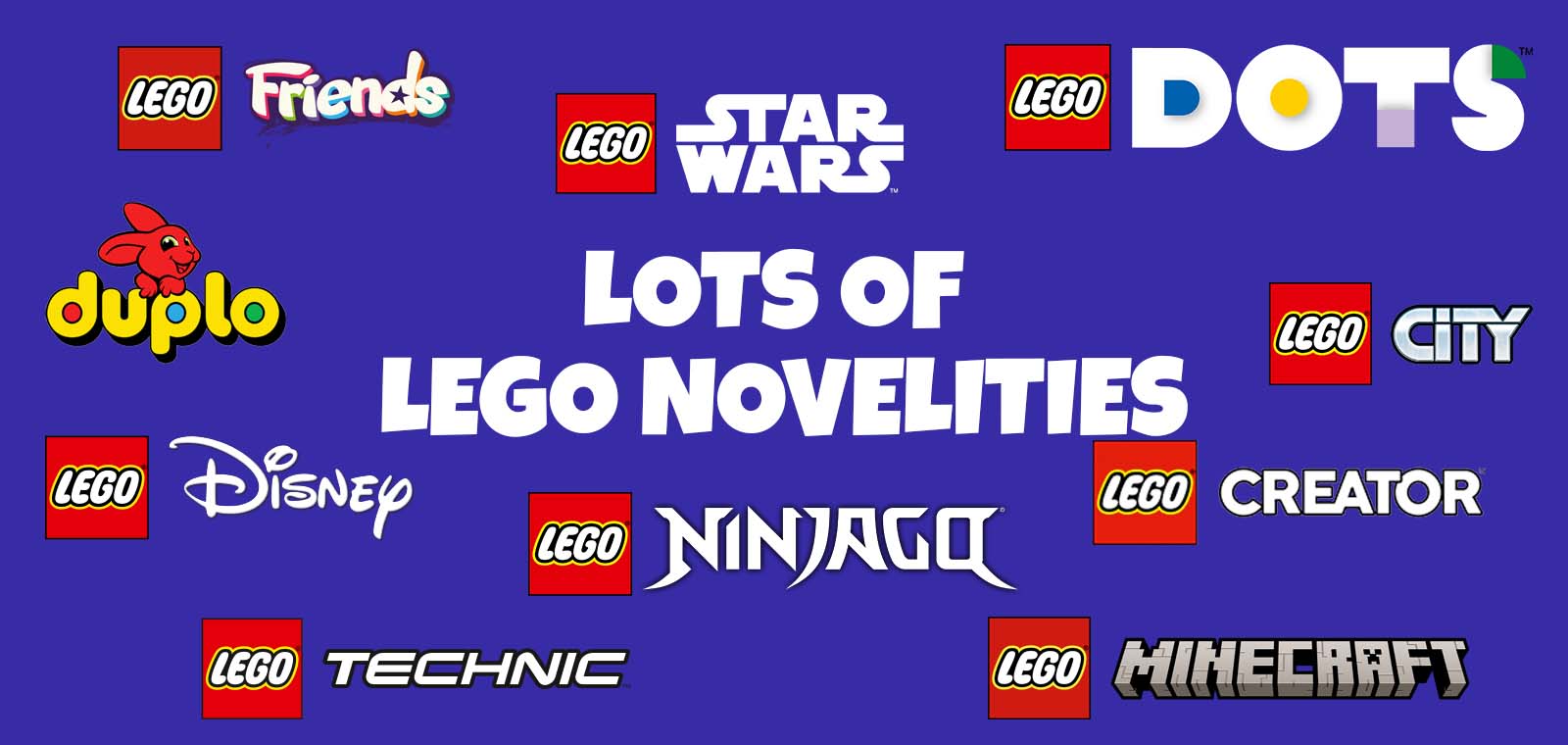 Order your LEGO novelties with us. We deliver your novelties directly to your home.
We have prepared the following offer for you:

For novelties orders:
- from 35 Euro free Polybag 30639
- from 70 Euro free Polybag 30642
- from 100 Euro free Polybag 30649
For all orders over 150 Euro:
- free wall calendar 2023 Galaxy Adventurer
For all orders LEGO Star Wars from 175 Euro:
- free helmet 1of 3 Jango Fett GWP
For all orders LEGO Marvel from 175 Euro:
- free Kamar Taj GWP
All orders of 500 Euro or more will receive our limited chrome-gold Cool Santa for free!
This Santa Claus can also be purchased separately for 39,99 Euro.

Build a RENTIER from the parts of the 40463 Easter Bunny.

Criteria:
- use only bricks from the 40463 set
- not all parts have to be used
- that's it, free ride for creativity

The challenge ends on 06.12.2023 at 23:59.
Send us a mail with photos to bauwettbewerb@jb-spielwaren.de and win a 100,00 EUR shopping voucher at JB Spielwaren.
You can buy the set at a reduced price to take part.
Great actions that are waiting for you in the next months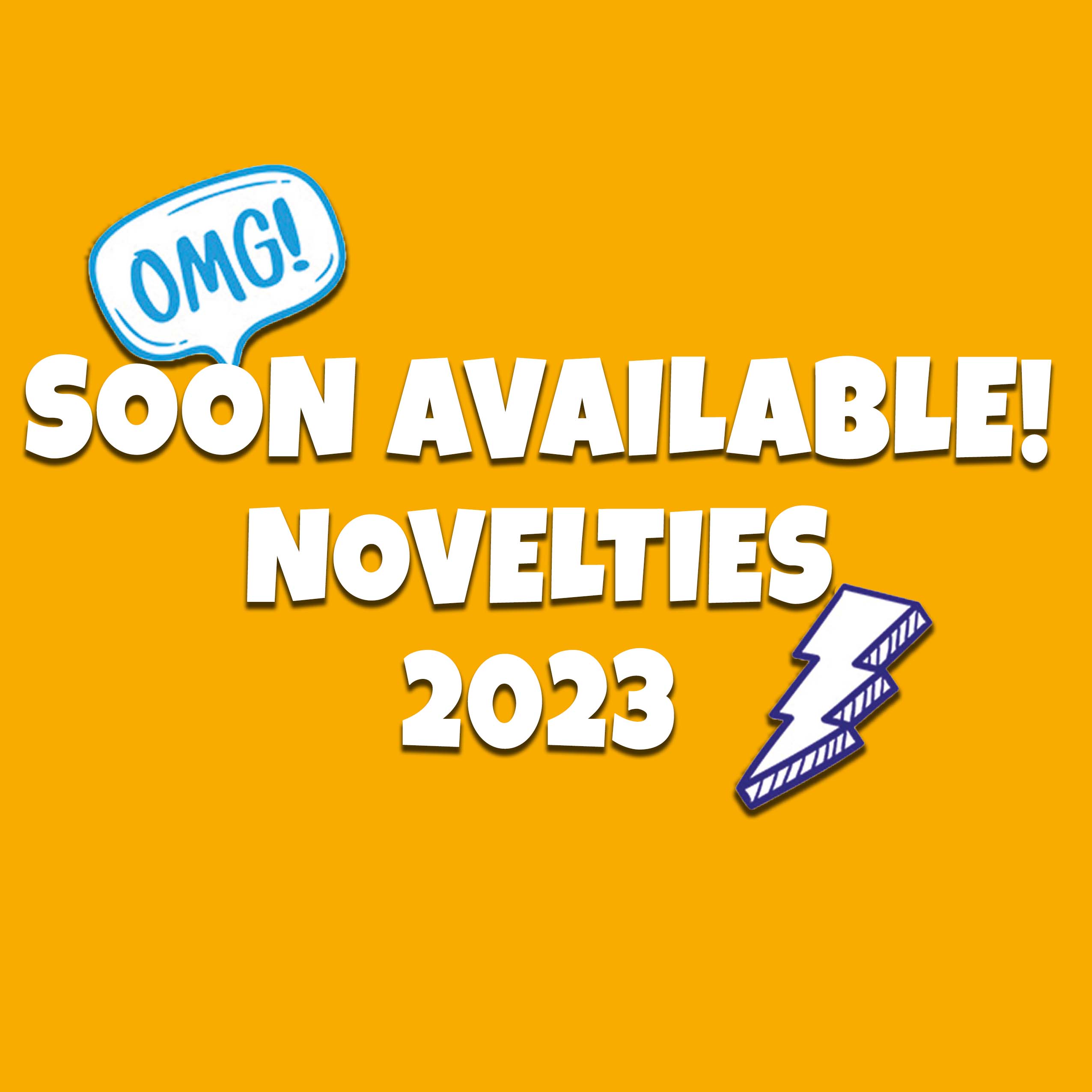 The Novelties for 2023 are released!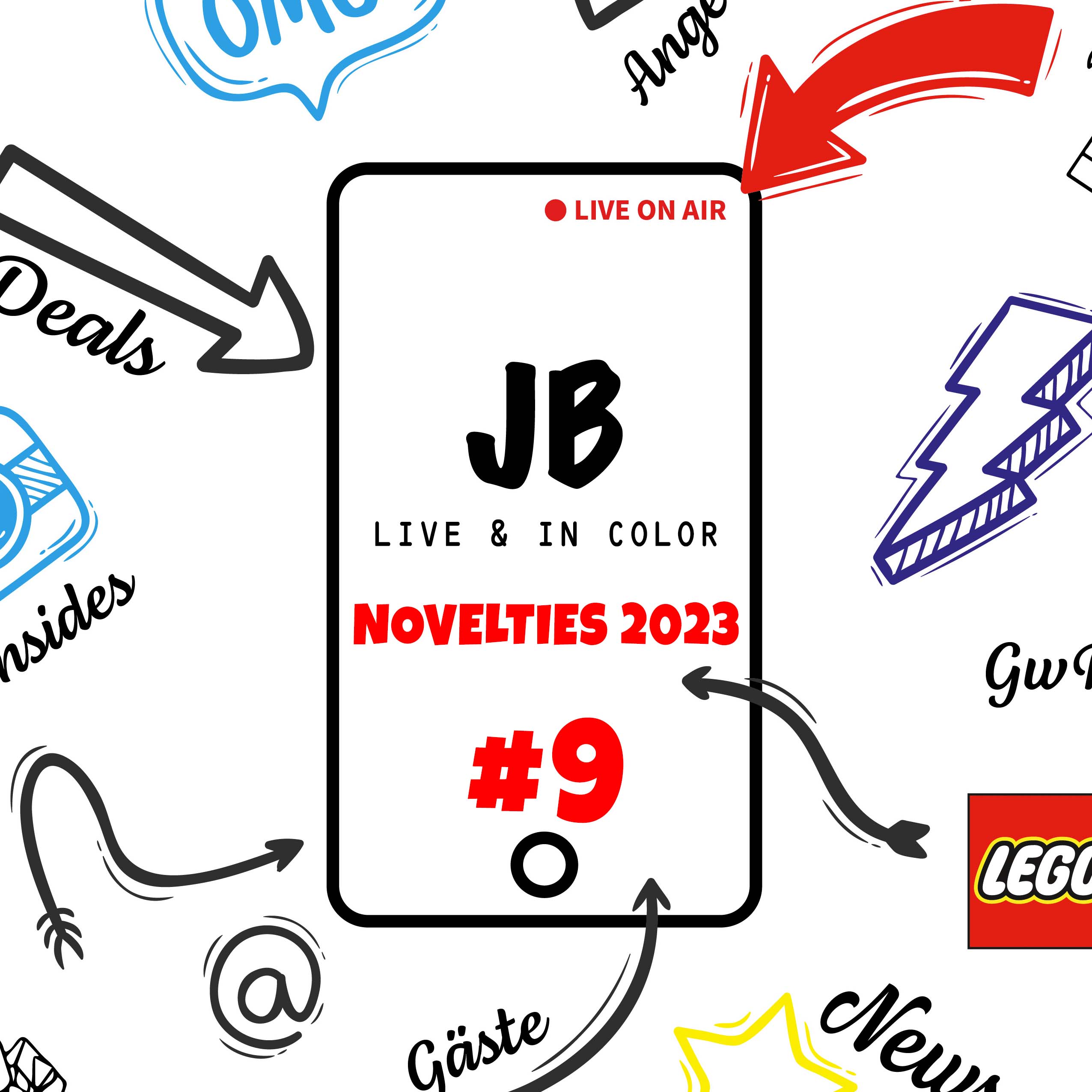 JB Live and in color #VOL 9
When?: 03.12.2022 - 10:00 am
What?: We have built the novelties 2023 and present them to you!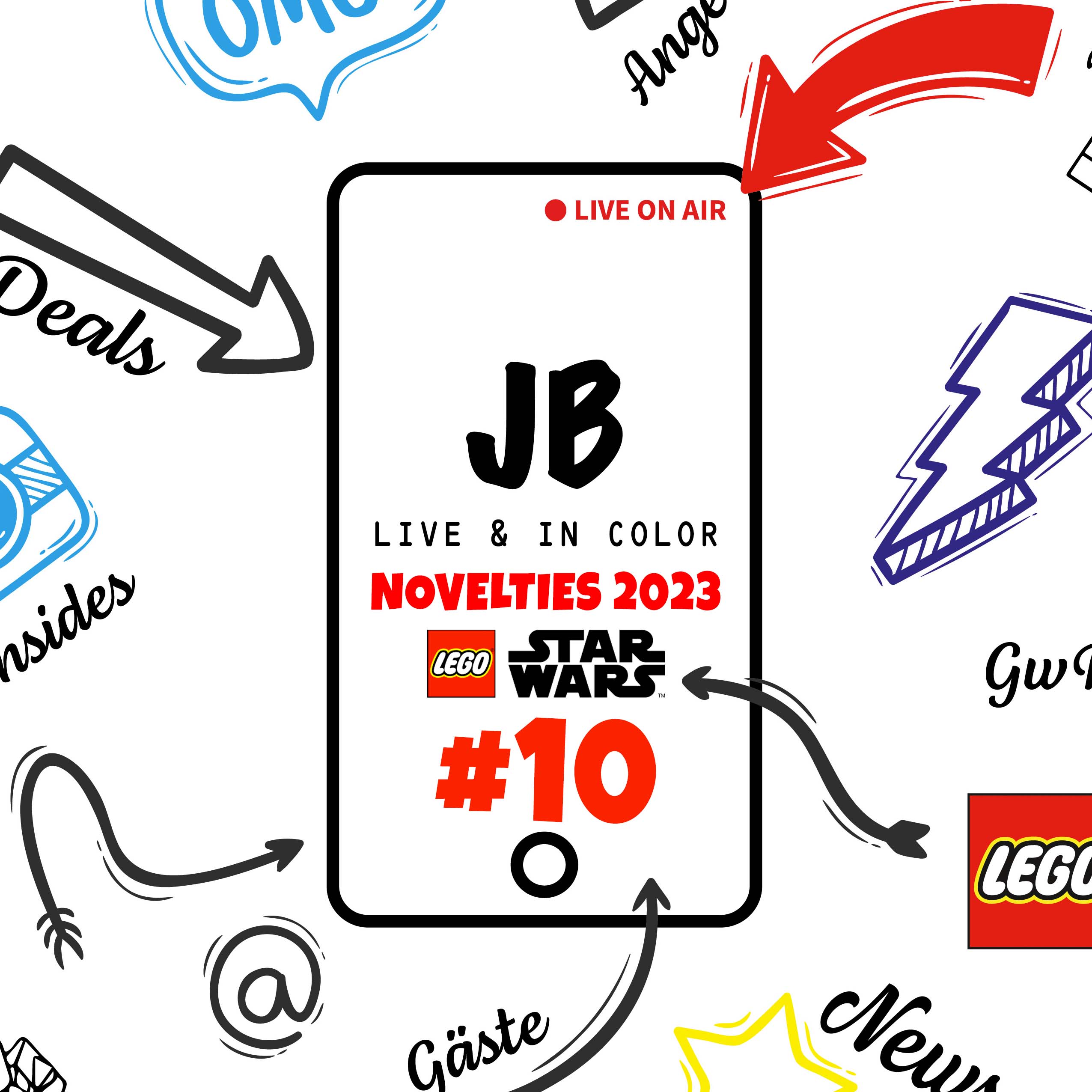 LEGO STAR WARS NOVELTIES 2023
When?:18.12.2022
What?:LEGO STAR WARS NOVELTIES 2023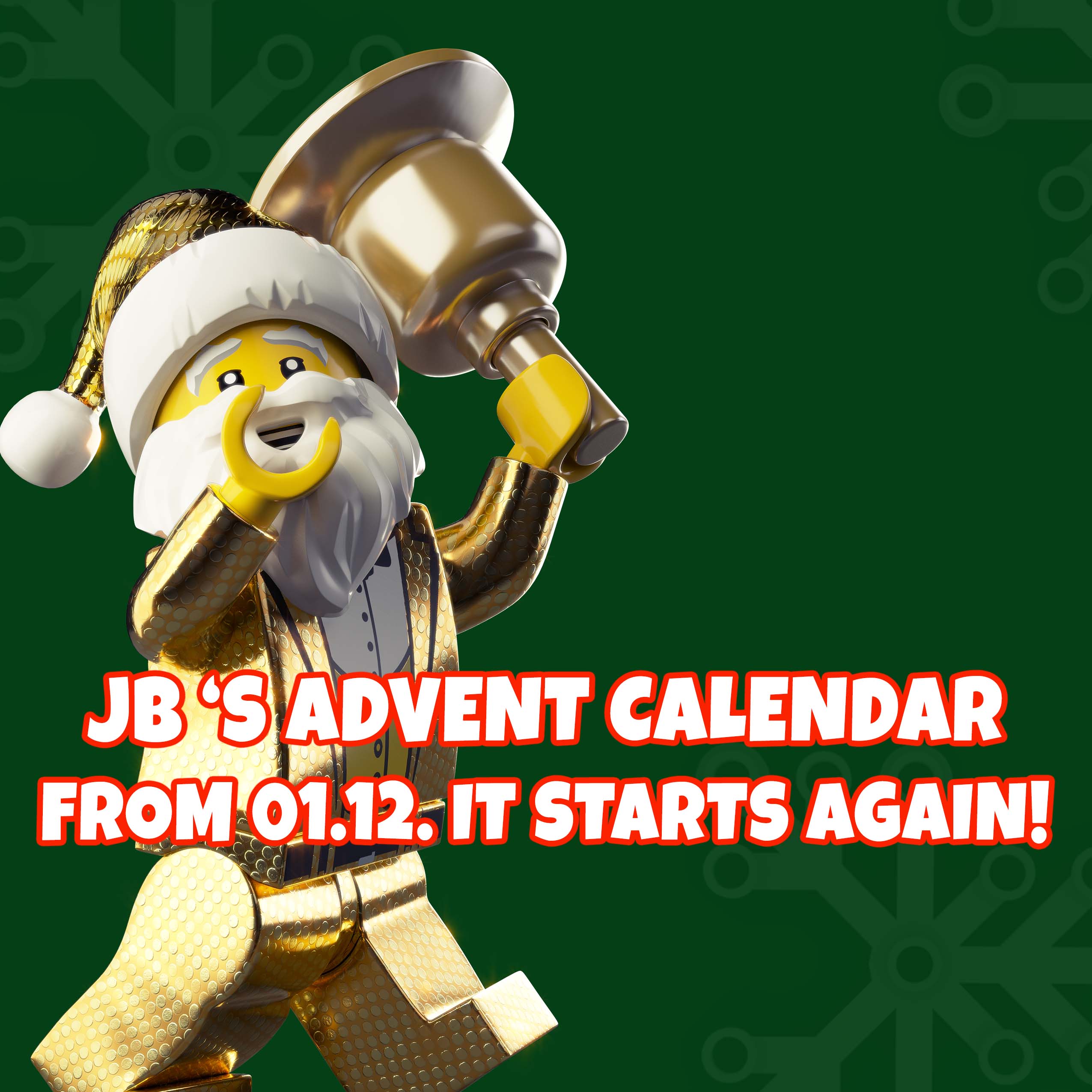 ADVENT CALENDAR 2022
When?: 01.12. - 24.12.
What?: We have again our annual advent calendar for you on instagram! Every day there are prizes, prizes prizes!! !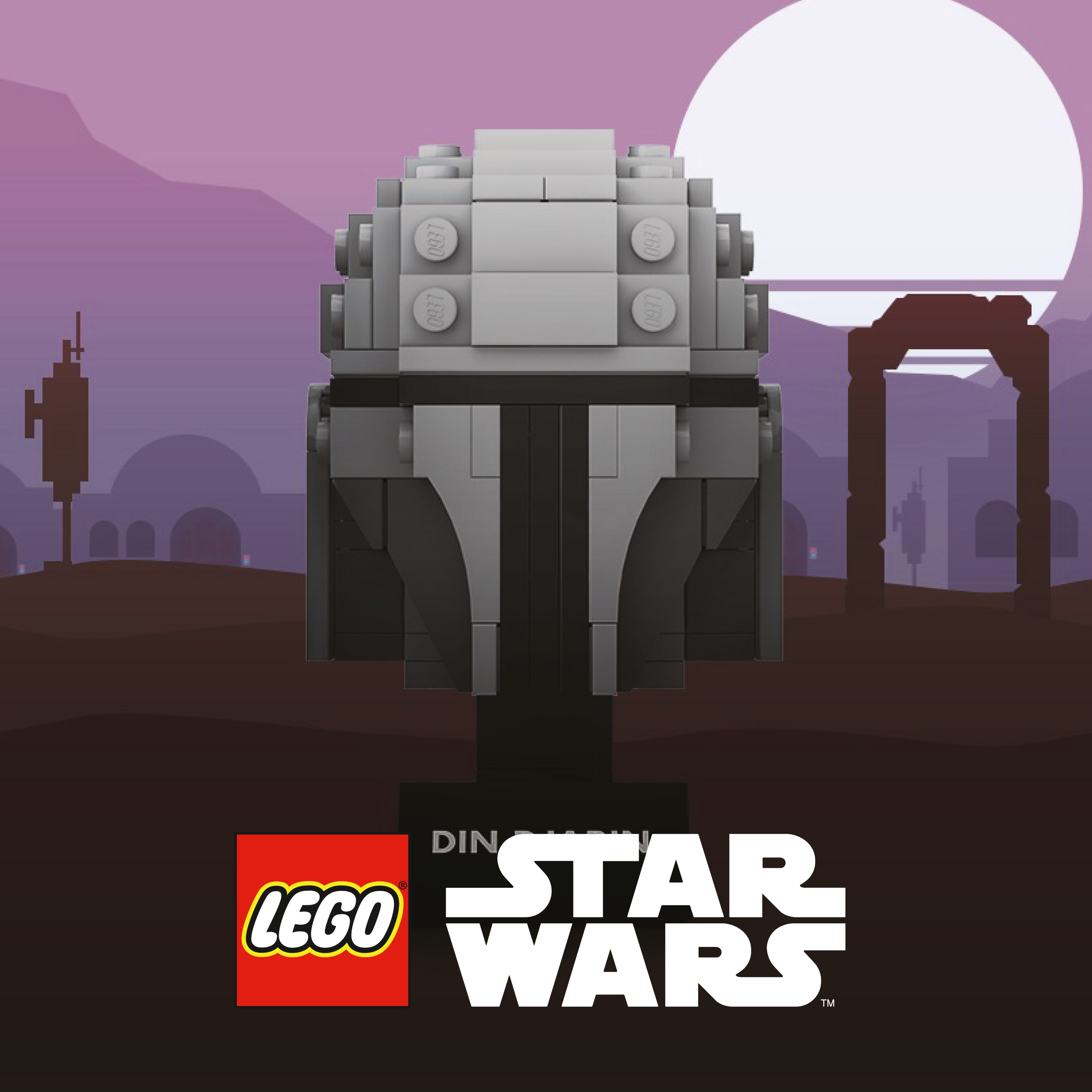 MANDO GWP
When?: 18.12.2022
What?: Helmet 3 of 3 free with your LEGO Star Wars order from 175 Euro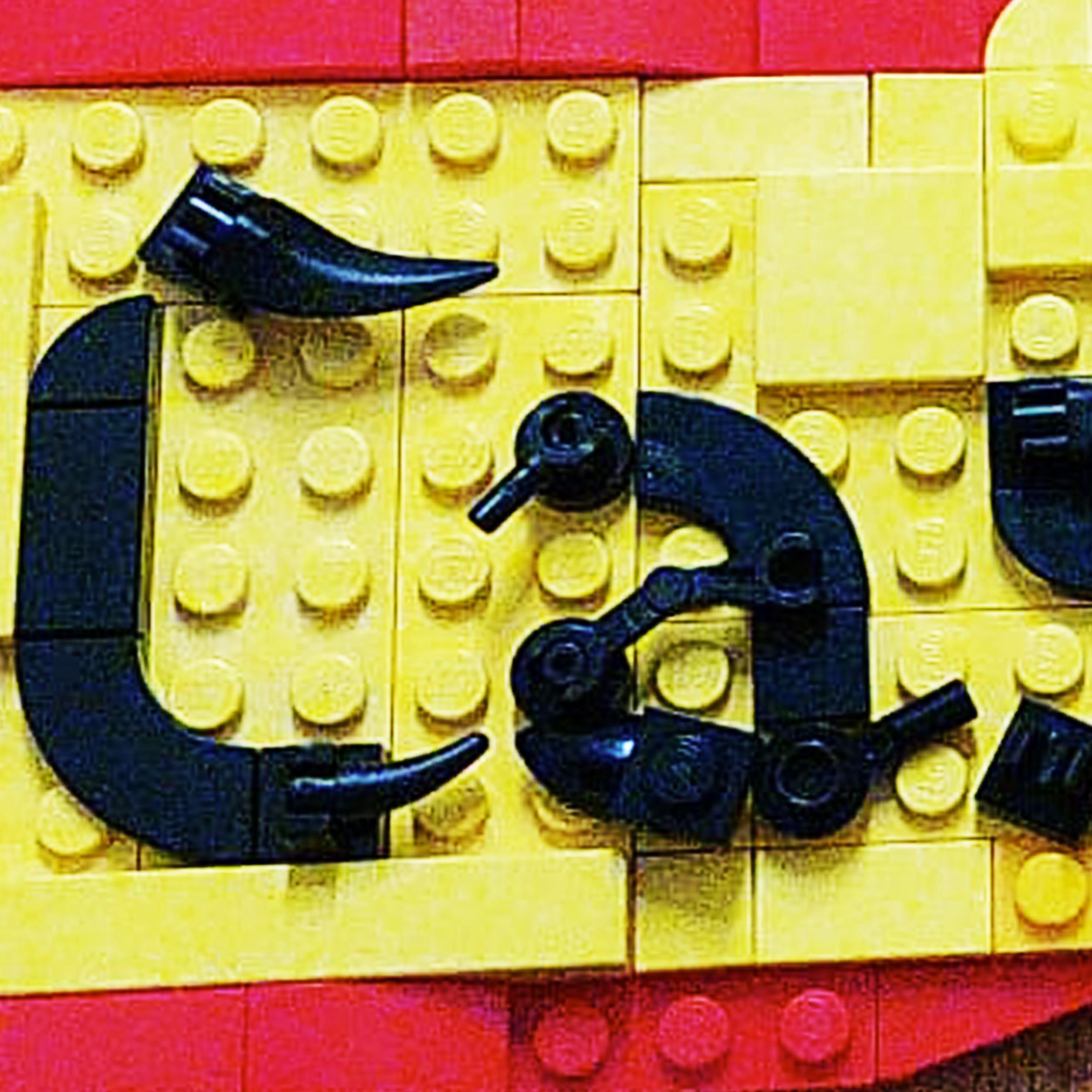 IT WILL BE EXCITING
When?: End of December
What?: We start our new GWP series!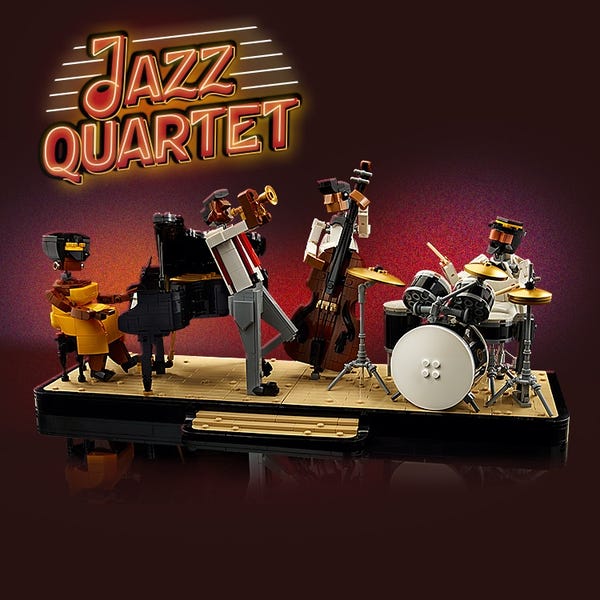 A NIGHT TO REMEMBER
When?: 28.01.2023
What?: Afol evening of a special kind ;-)

BE MY VALENTINE
When?: 22.02.2023
What?: still top secret ;-)


A new LEGO building contest is starting!

Together with Bob Brickman and Stein auf Stein we start this year's building contest! In 2021 it was LEGO Harry Potter, what could be more fitting with these jury members than the theme LEGO CITY for the year 2022?

Join in and show us your building! You can find all details about the building competition directly with this link:
Gewonnen hat Felix Anker aus Berlin mit der Bestellnummer: 130564!
Win a golden 2x4 stone worth over 3.000 EUR!
To celebrate 10 years of LEGO Ninjago we start a competition! The pearl-gold figures from the anniversary set were decisive for the prize: a 2x4 brick made of real gold, made in fantastic craftsmanship and a value of more than 3,000 EUR!
Participate in this anniversary raffle can anyone who buys the set 71741 Ninjago City Gardens with us in the promotional period 01.05. - 01.06.2021..
The winner will be announced on our homepage on 11.07.2021, the handover of the stone will take place personally if possible!
You can see the stone in detail in our YouTube video: