ALL OUR CURRENT LEGO PROMOTIONS, OFFERS & GWPS
On this page we keep you up to date! Whether it's a LEGO novelty release, a special offer or one of our popular special promotions with collectible cult: this overview page makes it possible for you to always stay on the ball!

We wish you a lot of fun while browsing and a lot of anticipation!
Current LEGO promotions with us

New with us: FxBricks Tracks are back!
Start date: 06/01/2021
Content: New rails the country needs! From 01.06.2021 the rails can be ordered again, curve radii etc come with it!
End of the action: the delivery of the new rail sets will be in August 2021
.

Rare sets now available with us!
Start date: 01.06.2021
Content: 76395 First Flying Lesson, 60308 City Mission and 31121 Creator Crocodile available with us directly!
Great promotions waiting for you in the next few months with us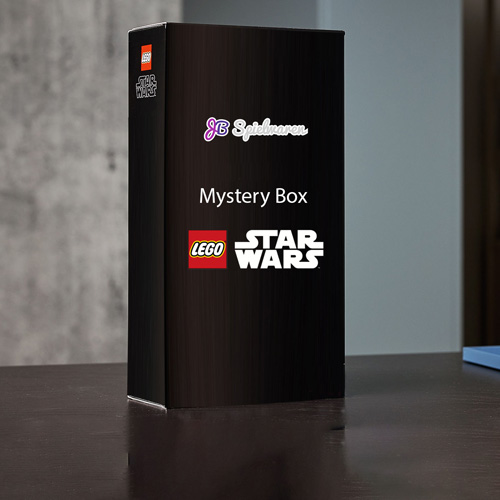 JB's LEGO Star Wars Box 2 as GwP!
Start date: 07/02/2021
Content: New Star Wars sets on pre-sale, free GwP with purchase!
GwP: LEGO Star Wars gift box with great LEGO content
End of promotion:while stocks last
Look forward to an absolute Ninjago highlight!
Start date: Late August / early September
Action content: top secret
End of action: 11/30/2021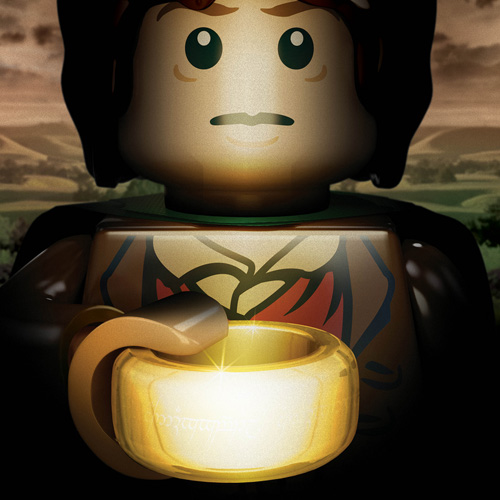 One ring to rule them all...!
Start date: September 2021
Action content: Lord of the Rings continues to be a popular theme in the world of LEGO Castle and Fantasy! Look forward to a great action around LotR with us!
GwP: top secret
End of the action: while stocks last!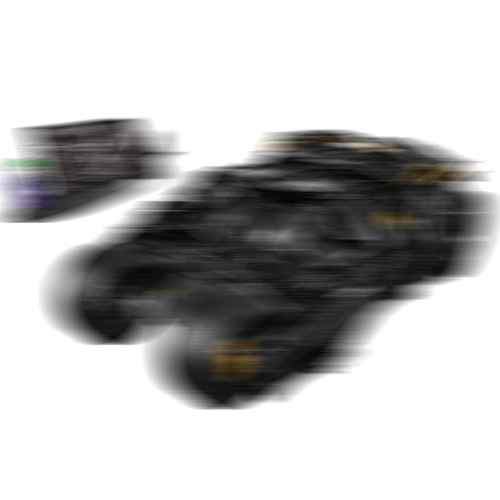 The dark knight gets a new vehicle!
Start date: October 2021
Action content: Start of the presale of the absolute highlight of the year with great GwP!
End of the action: While stocks last!
Don't forget these LEGO promotions are still running or will be resolved soon!
Win a golden 2x4 brick worth über 3.000 EUR!
To celebrate 10 years of LEGO Ninjago, we are launching a sweepstakes! The pearl-gold figures from the anniversary set were decisive for the prize: a 2x4 brick made of real gold, fantastically handcrafted and a value of more than 3,000 EUR!
Participate in this anniversary raffle can anyone who buys the set 71741 Ninjago City Gardens with us in the promotional period 01.05. - 01.06.2021.
The winner will be announced on our homepage on 11.07.2021, the Übgabe of the stone will take place after Möglichkeit personally!
The stone in detail look at you with pleasure in our YouTube video:
Join the Harry Potter building contest!
Start date: 01.05.2021
End date: 30.06.2021
Winners announcement: 21.07.2021
Free VIDIYO figure with any purchase over 100 euros
This promotion is valid for any order over 100 Eruo and can be combined with anything. So if you use another promotion like for example one of our GWP boxes then you get the VIDIYO figurine for free!