LEGO 10965 Bath Time Fun: Floating Animal Train
---
Delivery time 2-3 working days. :01.01.2022
$(function() { if(!document.getElementById('paypal_loading_screen')) { $('body').append('' + '

' + '

' + '

' + '

' + '

' + 'Your order is being processed, please wait a moment.' + '

' + '

' + '' + '

' + '

' + '

'); } });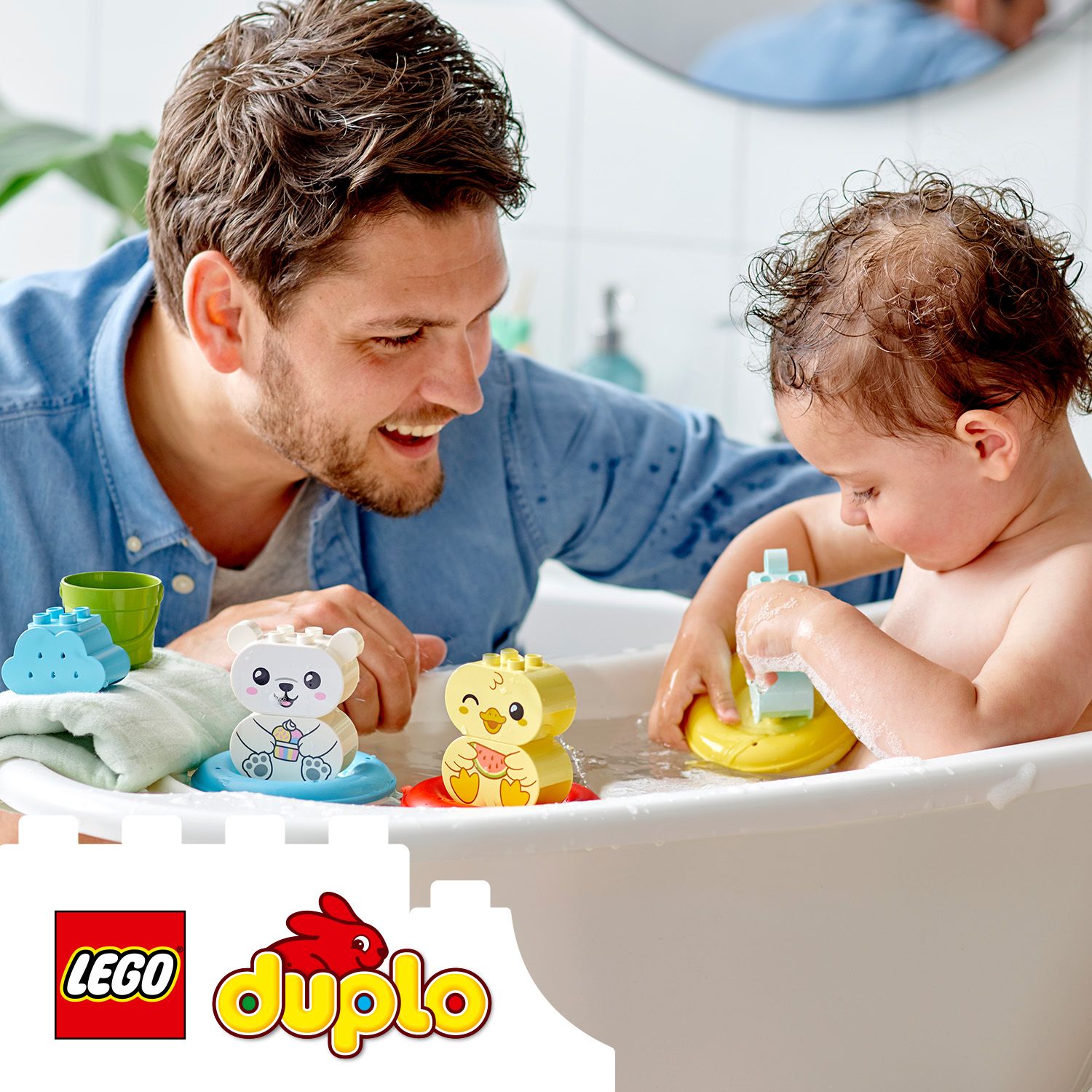 Bath-time fun for little animal lovers
Toddlers build and learn as they pour and splash, with 3 animals in floating rings, a bucket and a cloud that rains.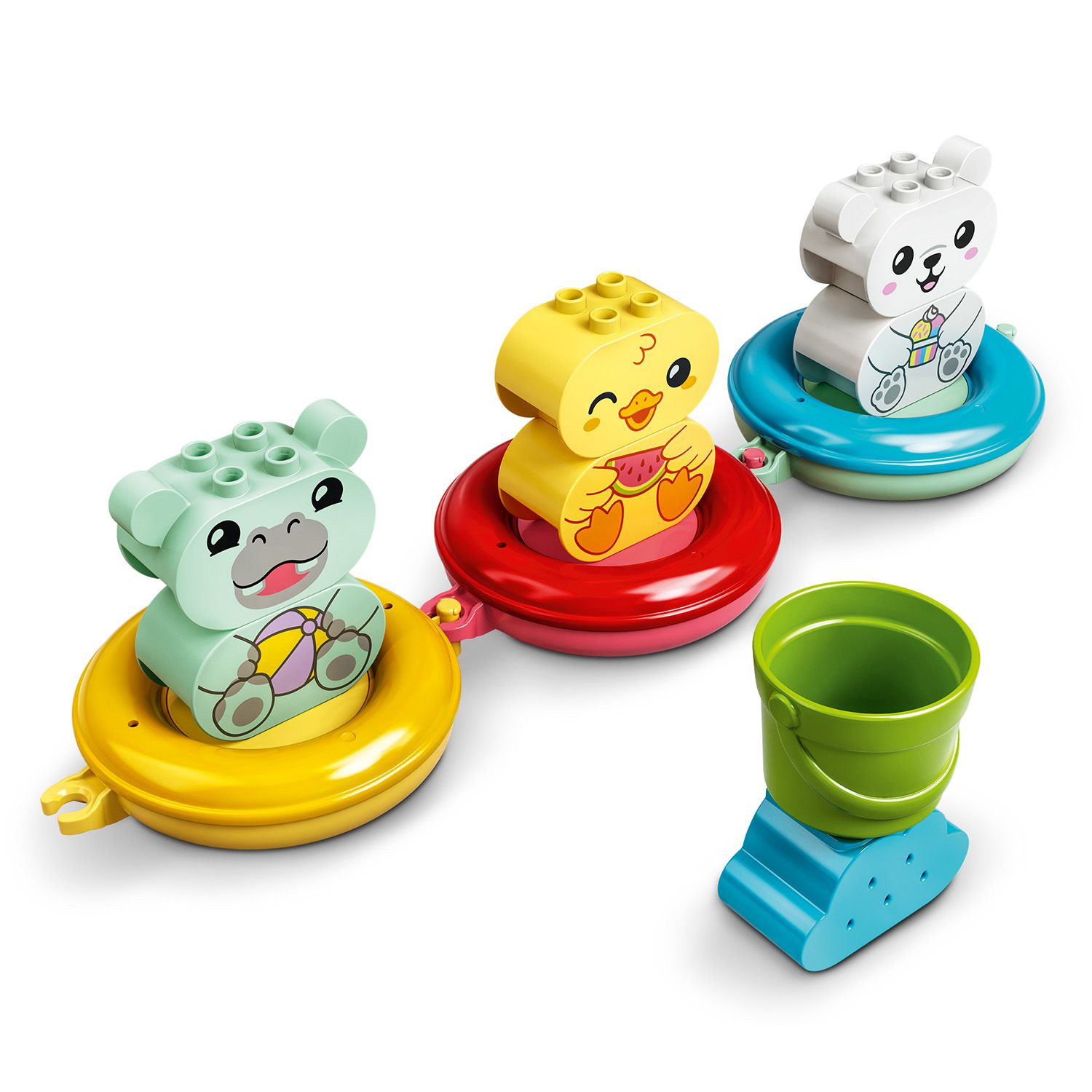 Great for kids aged 18 months and up
This 14-piece set features a buildable hippo, duck and polar bear to inspire hands-on, imaginative play in the bathtub.
LEGO® DUPLO® My First Bath Time Fun: Floating Animal Train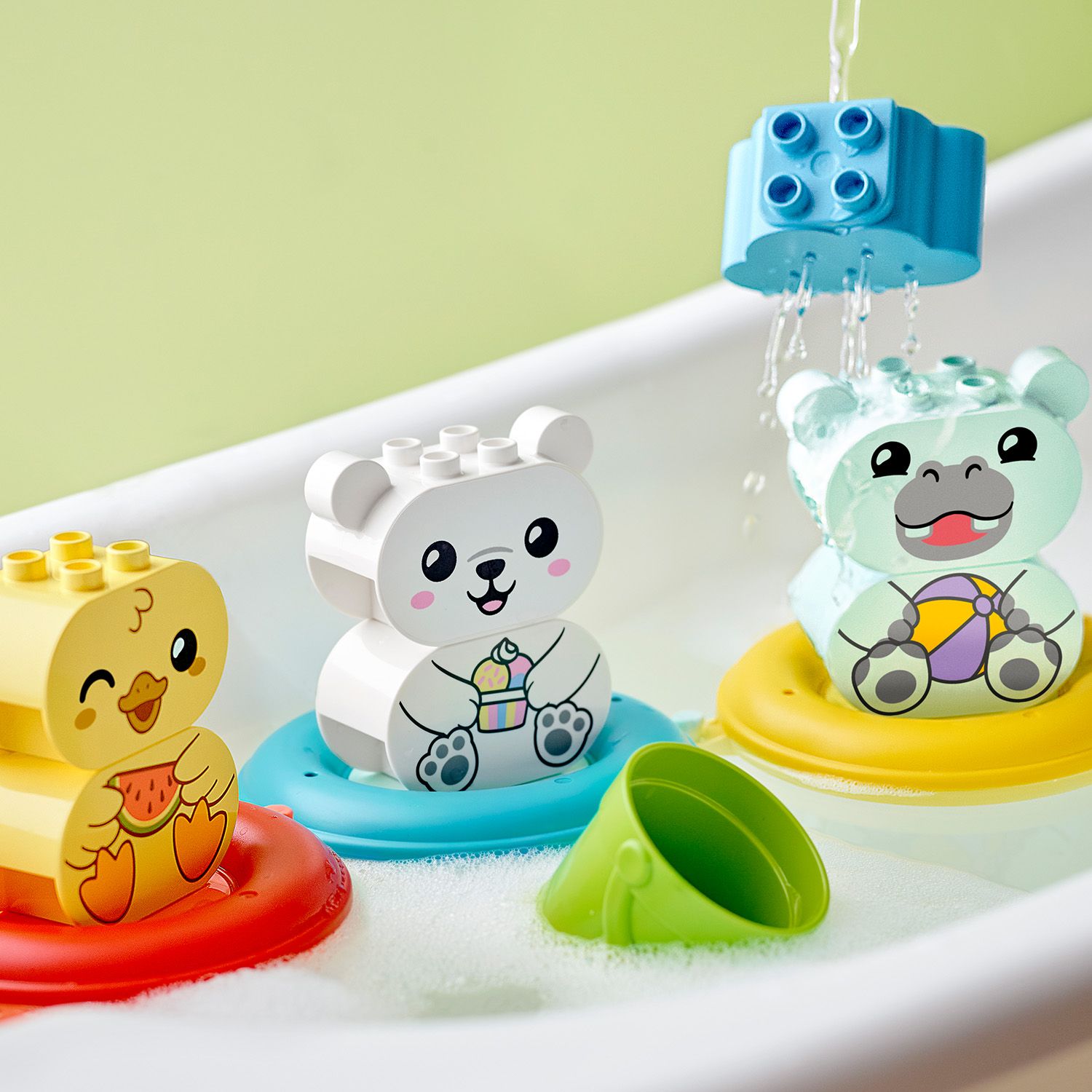 A tubful of fun
Make a splash with a bucket and a rain cloud.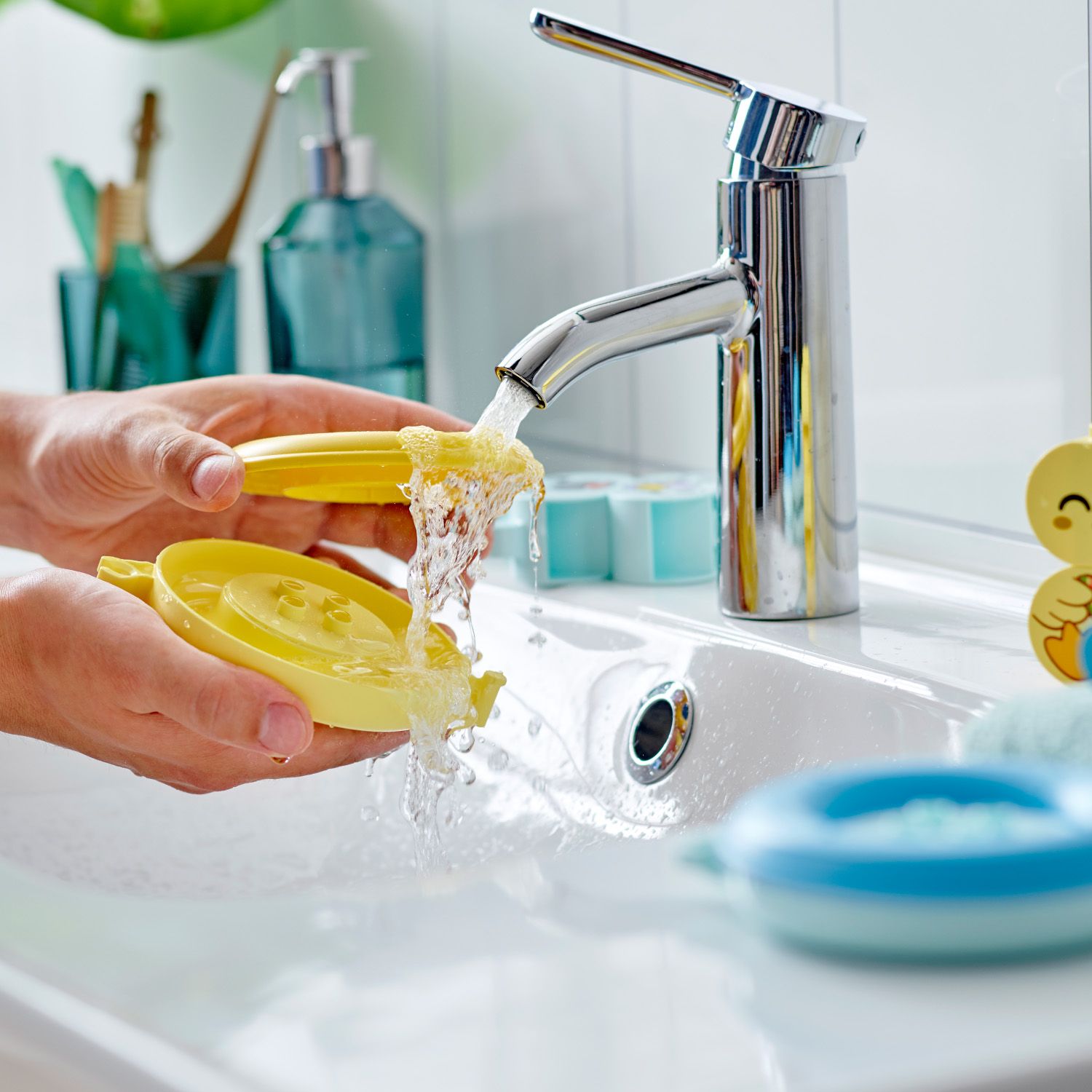 Clean and safe
The floating ring opens up for quick and easy cleaning.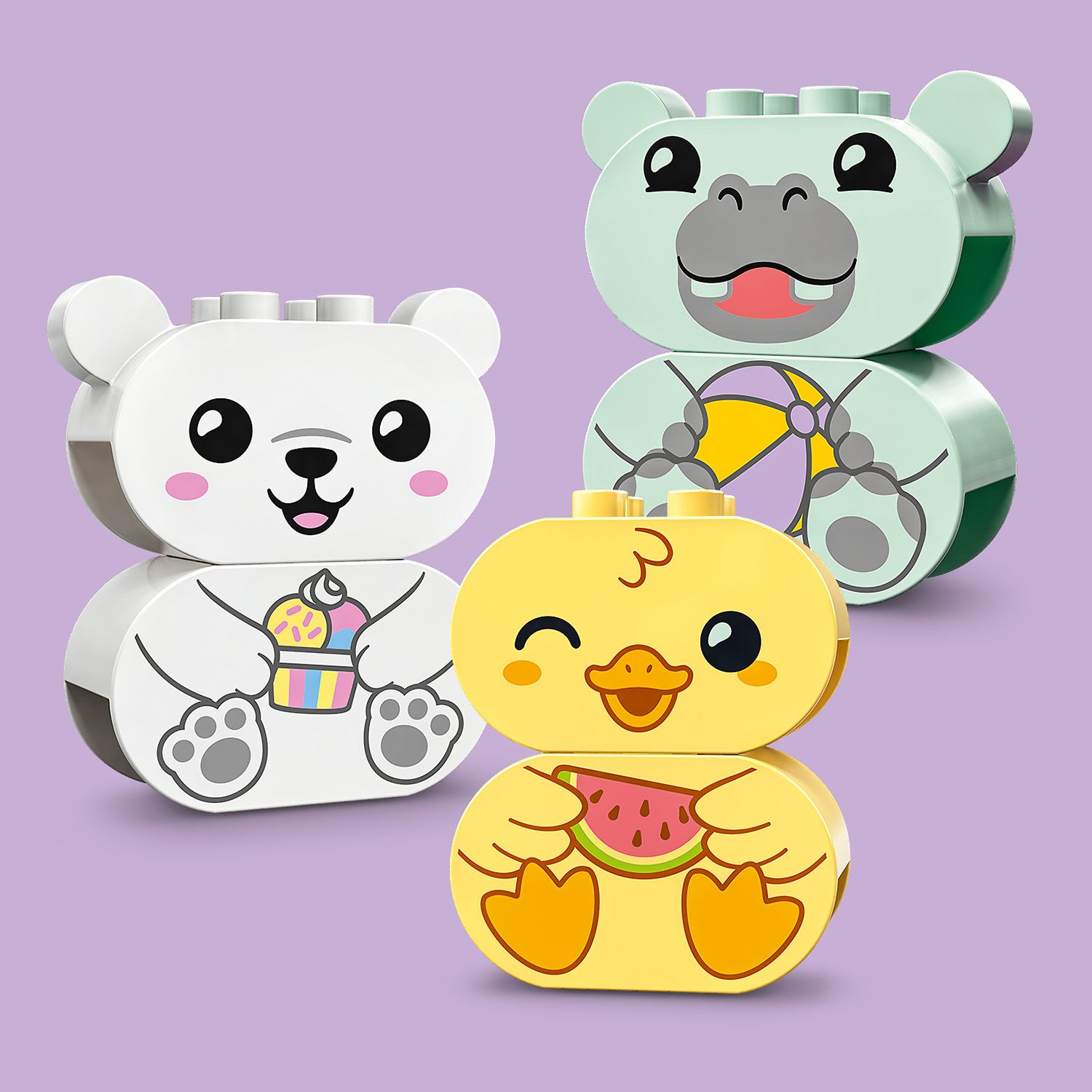 Build and play
Assemble 3 easy-to-build animals with 2 bricks each.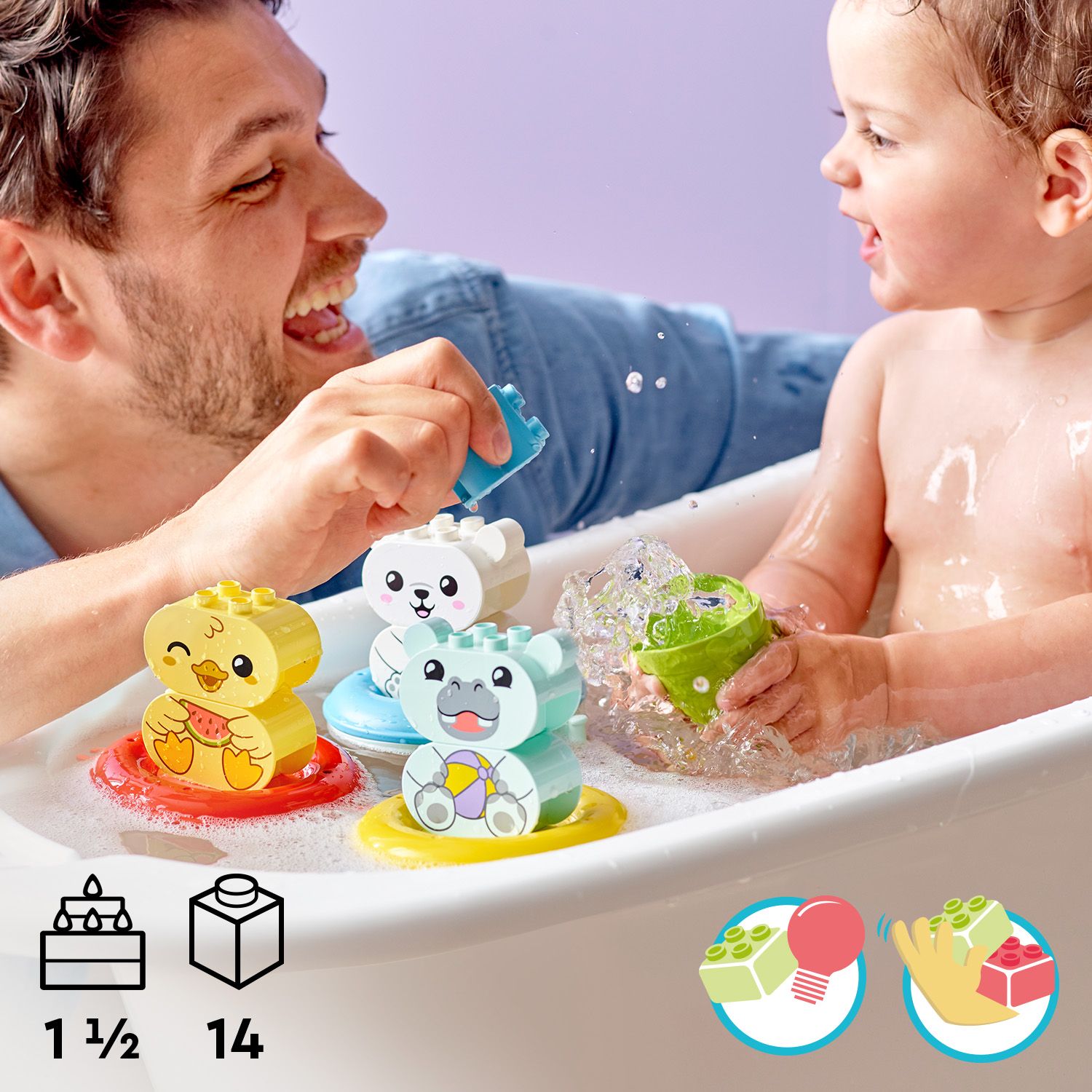 Build skills in the bath
Many ways to play and animal-brick building boost preschoolers' imaginations and motor skills.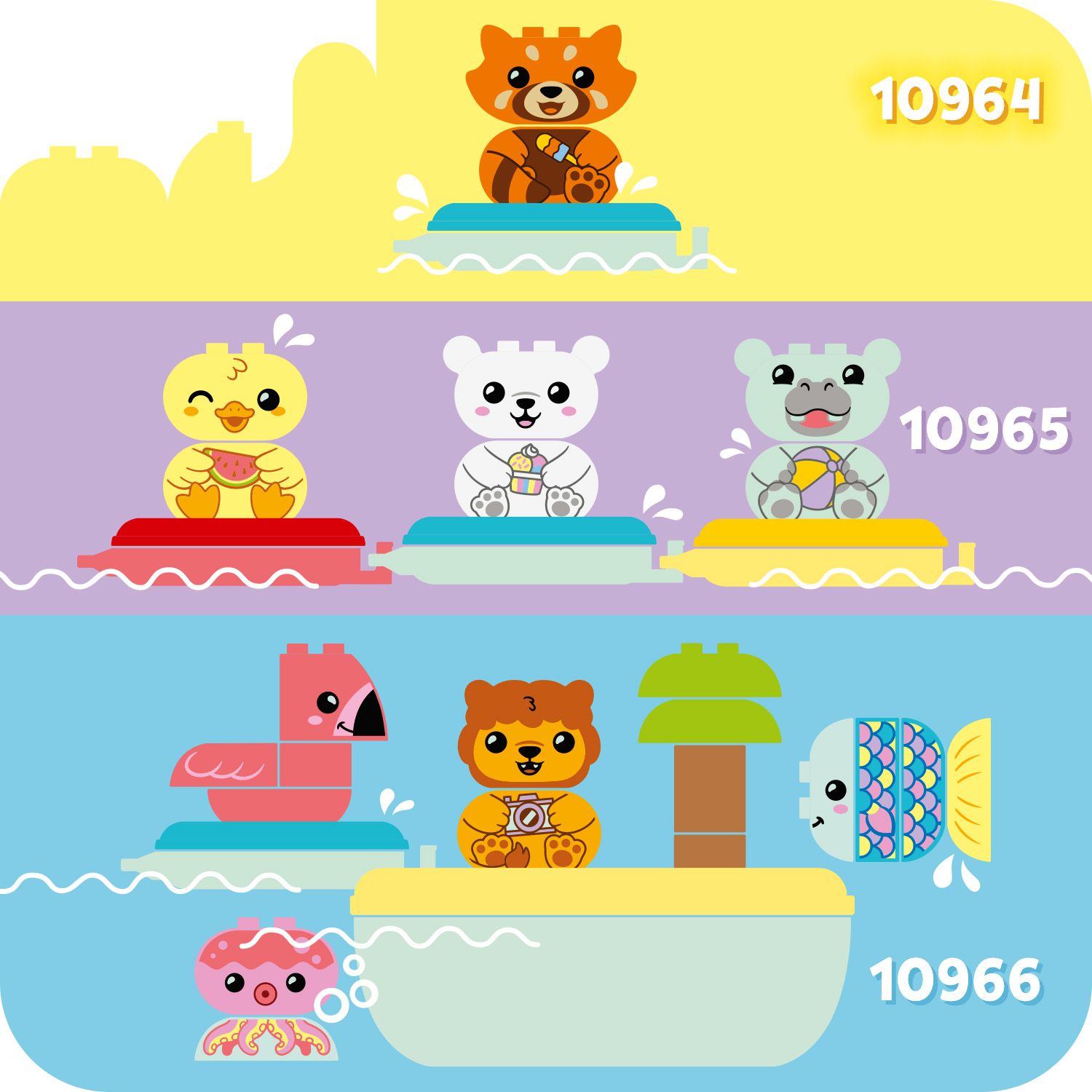 Add to the floating fun
A rounded hook on the floating ring connects with rings from 10964 and 10966. Multiple sets shown. Sets sold separately.
---
Rate "
LEGO 10965 Bath Time Fun: Floating Animal Train

" & HAVE THE CHANCE TO WIN A 25 EURO GIFT CARD
We need you & your LEGO expertise! Since you are surely a LEGO expert like us, we would be very happy if you would leave us a review for LEGO 10965 Bath Time Fun: Floating Animal Train here. As a thank you, you will automatically be entered into a monthly prize draw to win a €25 voucher - so hurry up and write us your review now! Here you can find the winners of the last months.