ALL OUR CURRENT LEGO PROMOTIONS, OFFERS & GWPS
On this page we keep you up to date! Whether it's a LEGO novelty release, a special offer or one of our popular special promotions with collectible cult: this overview page makes it possible for you to always stay on the ball!

We wish you a lot of fun while browsing and a lot of anticipation!

With the coupon code "Summer2022" you get from 175 Euro purchase our summer vignette, which we have developed together with Jonas Kramm!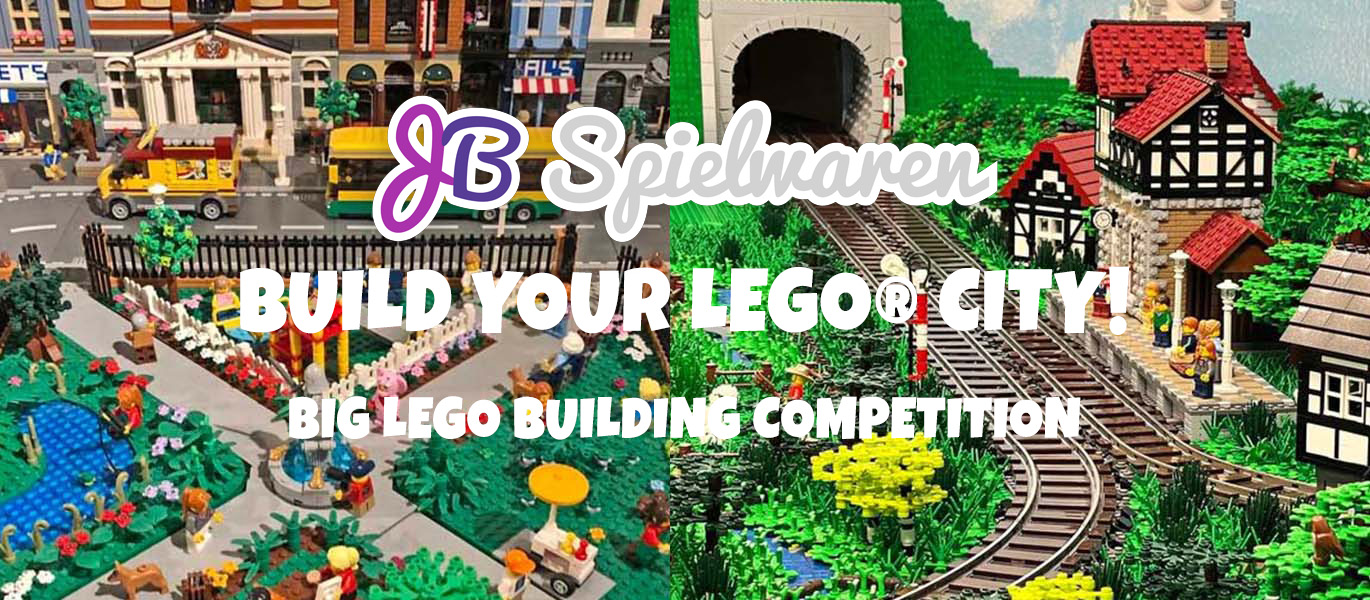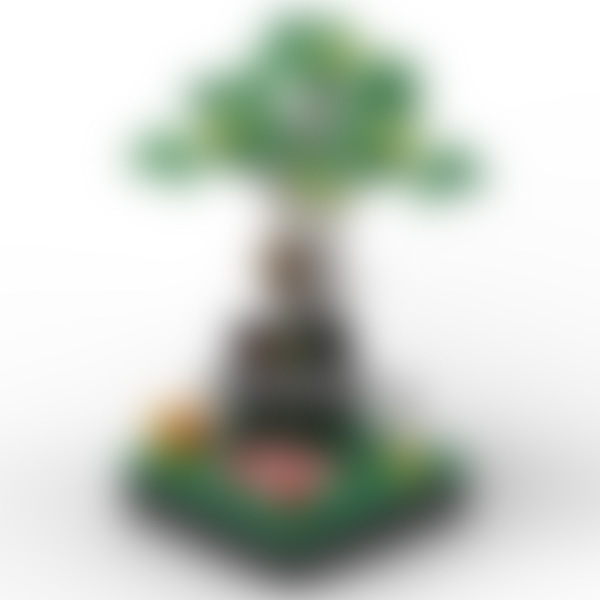 Summer Vignette
What?: The second vignette - the summer - appears and is again an ingenious construction from 100% LEGO bricks by Jonas Kramm.
When?: During May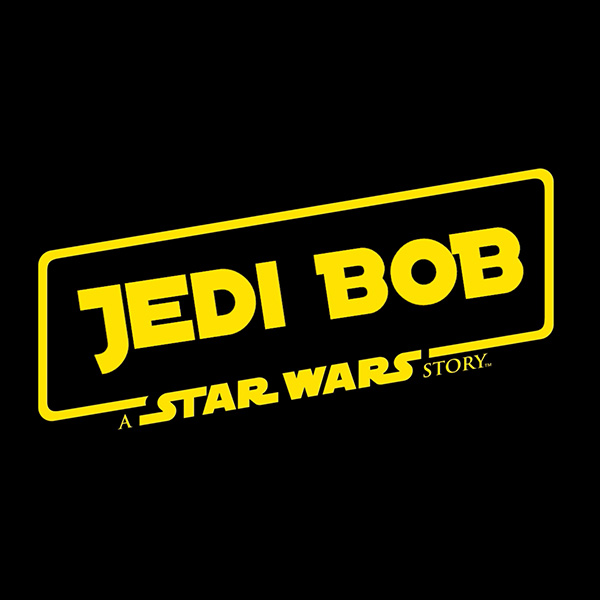 STOP MOTION BRICK FILM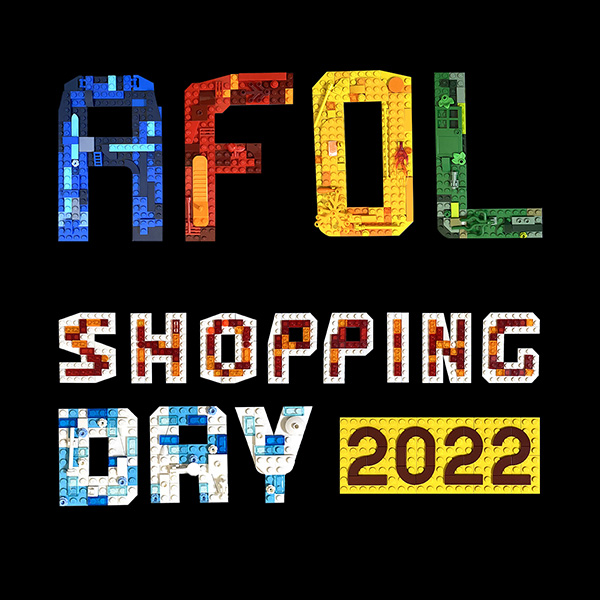 AFOL Shopping Day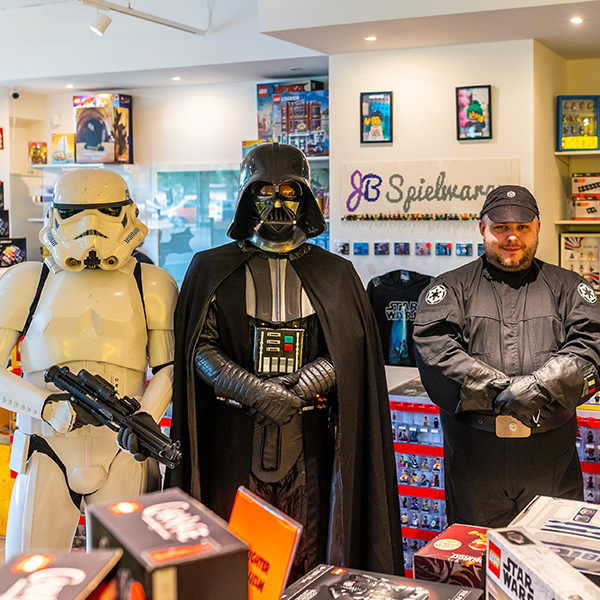 JB's LEGO Star Wars Days
When?: 12.08.2022 & 13.08.2022
The winner is Felix Anker from Berlin with the order number: 130564!
Win a golden 2x4 stone worth over 3,000 EUR!
To celebrate 10 years of LEGO Ninjago we start a competition! The pearl-gold figures from the anniversary set were decisive for the prize: a 2x4 brick made of real gold, made in fantastic craftsmanship and a value of more than 3,000 EUR!
Participate in this anniversary raffle can anyone who buys the set 71741 Ninjago City Gardens with us in the promotional period 01.05. - 01.06.2021.
The winner will be announced on our homepage on 11.07.2021, the handover of the stone will take place personally if possible!
You can see the stone in detail in our YouTube video: