Currently we have a variety of offers and GWPs. You can find an overview here!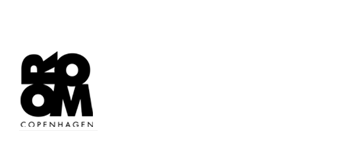 All Aufbewahrungsboxen sets
Die LEGO Aufbewahrungsboxen sind das Highlight in den (Kinder)Zimmern! Durch die vielen verschiedenen Modelle unterscheiden sich die Boxen in Größe, Form und Farbe. Das macht sie ideal zum kombinieren - ob Aufbewahrungsboxen mit Schubladen, Deckel, vier oder acht Noppen, eckig oder rund - hier ist für jeden etwas dabei. Die LEGO Boxen sind außerdem so konstruiert, dass sie stapelbar sind und somit wunderbar in jedem Zimmer großartige Stauraummöglichkeiten für Spielzeug, Anziehsachen oder Sonstiges bieten. Durch die vielen verschiedenen Farben findest Du immer die für dich ganz persönlich passende Box. Übrigens - auf dem Schreibtisch sind die Aufbewahrungsboxen auch ein echter Hingucker!
Lustig sind auch die verschiedenen Aufbewahrungsköpfe! Modelle als Jungen- und Mädchenköpfe mit verschiedenen Gesichtsausdrücken oder in gruseliger Skelett-Optik.
Noch ein kleiner Hinweis von uns an alle Eltern: Alle Aufbewahrungsboxen sind abwaschbar ;)