Currently we have a variety of offers and GWPs. You can find an overview here!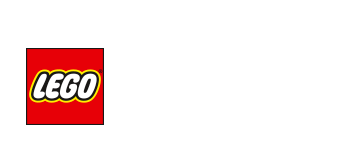 All LEGO® Arts sets
LEGO als Kunst für Deine Wände: Das ist die neue Reihe LEGO Arts - die LEGO Mosaike! Ob Darth Vader, die Beatles oder Iron Man - bau Dir Deine farbliche Version mit den neuen LEGO Arts Sets. Jedes Set kann zum Bau eines unterschiedlichen Motives genutzt werden. In Kombination entfalten die Sets dann Ihre volle Perfektion.
Bau einen großen Darth Vader oder Iron Man oder hänge vier verschieden LEGO Arts Mosaike nebeneinander im Andy Warhol Style.