Currently we have a variety of offers and GWPs. You can find an overview here!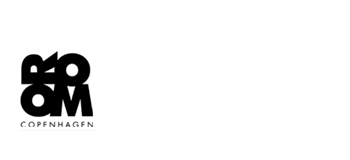 All Display Cases sets
Du hast so viele, coole Minifiguren in deiner Sammlung, weißt aber nicht wie du sie am Besten präsentieren kannst? Dann entdecke jetzt unsere LEGO Display Cases! Durch die verschiedenen Farben und Größen, passen sie einfach zu jeder Einrichtung. Ob an der Wand aufgehangen oder freistehend, rücke deine Minifigursammlung so richtig in Szene. Die Display Cases sind sogar stapel- und kombinierbar!