LEGO® 11001 Bricks and Ideas
---
Not available any more. (EOL) :16.01.2019
$(function() { if(!document.getElementById('paypal_loading_screen')) { $('body').append('' + '

' + '

' + '

' + '

' + '

' + 'Your order is being processed, please wait a moment.' + '

' + '

' + '' + '

' + '

' + '

'); } });
The set "11001 - First Building Fun" from the LEGO Classic series is a small set that is primarily aimed at creativity and free building. This set is aimed at Lego builders of all ages and is suitable both for entry and for expanding an existing Lego collection.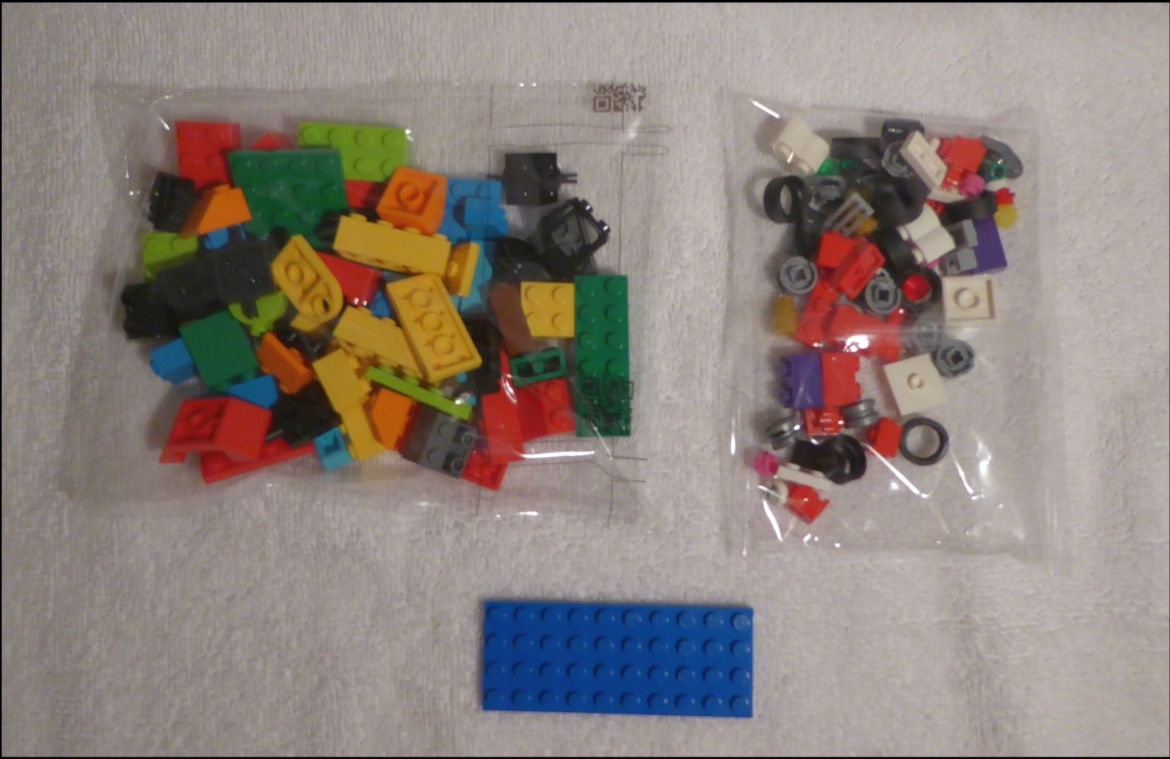 The box contains two non-numbered bags, a blue 10 x 4 plate and building instructions for four different models, which can all be built at the same time and are to be understood as a suggestion of what is possible with the available bricks.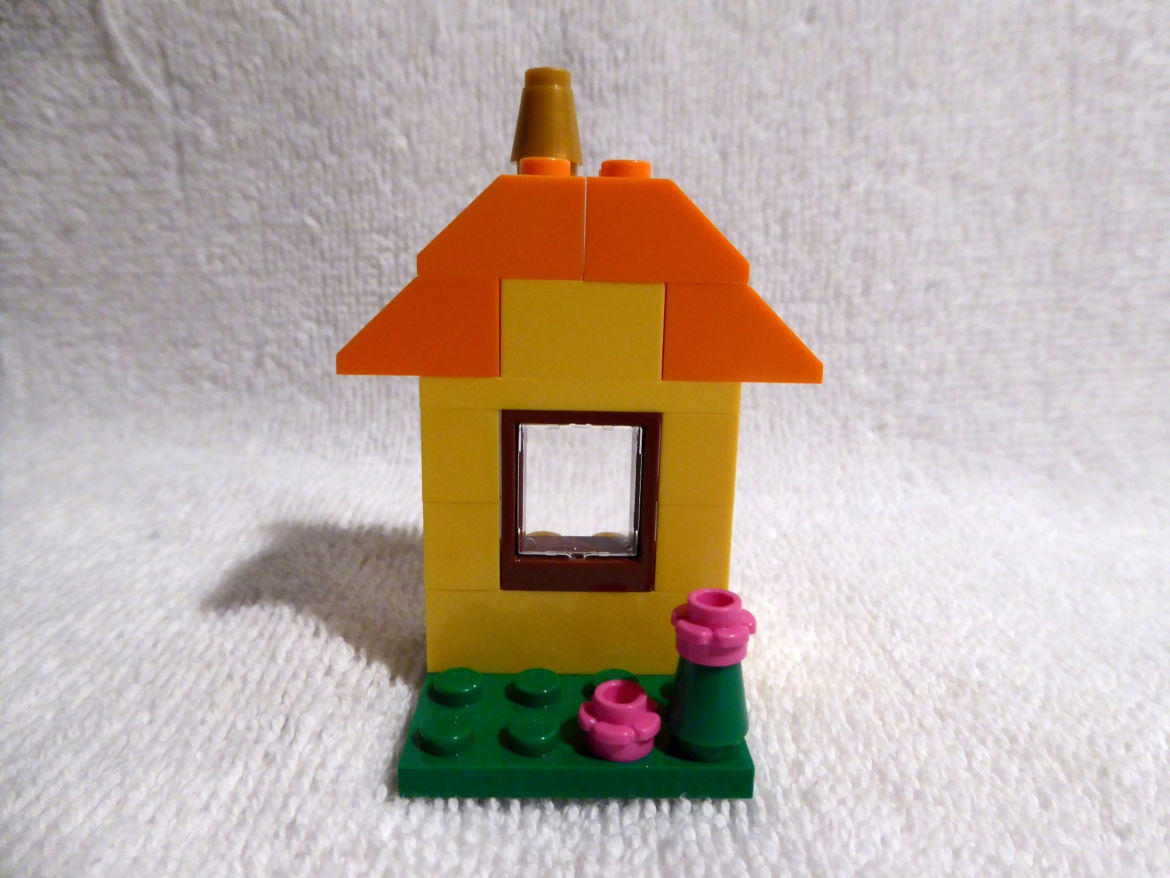 A house front kept in yellow tones
A keyboard in blue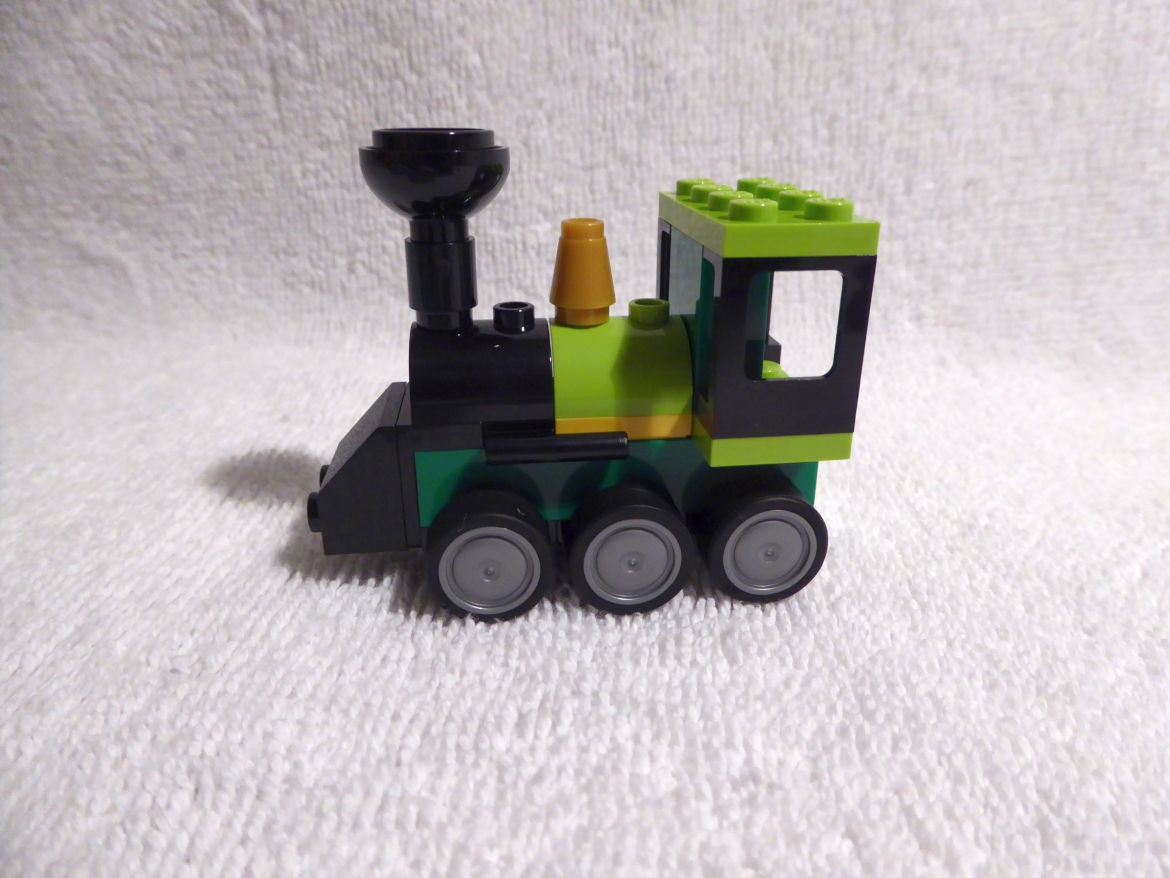 A greenish locomotive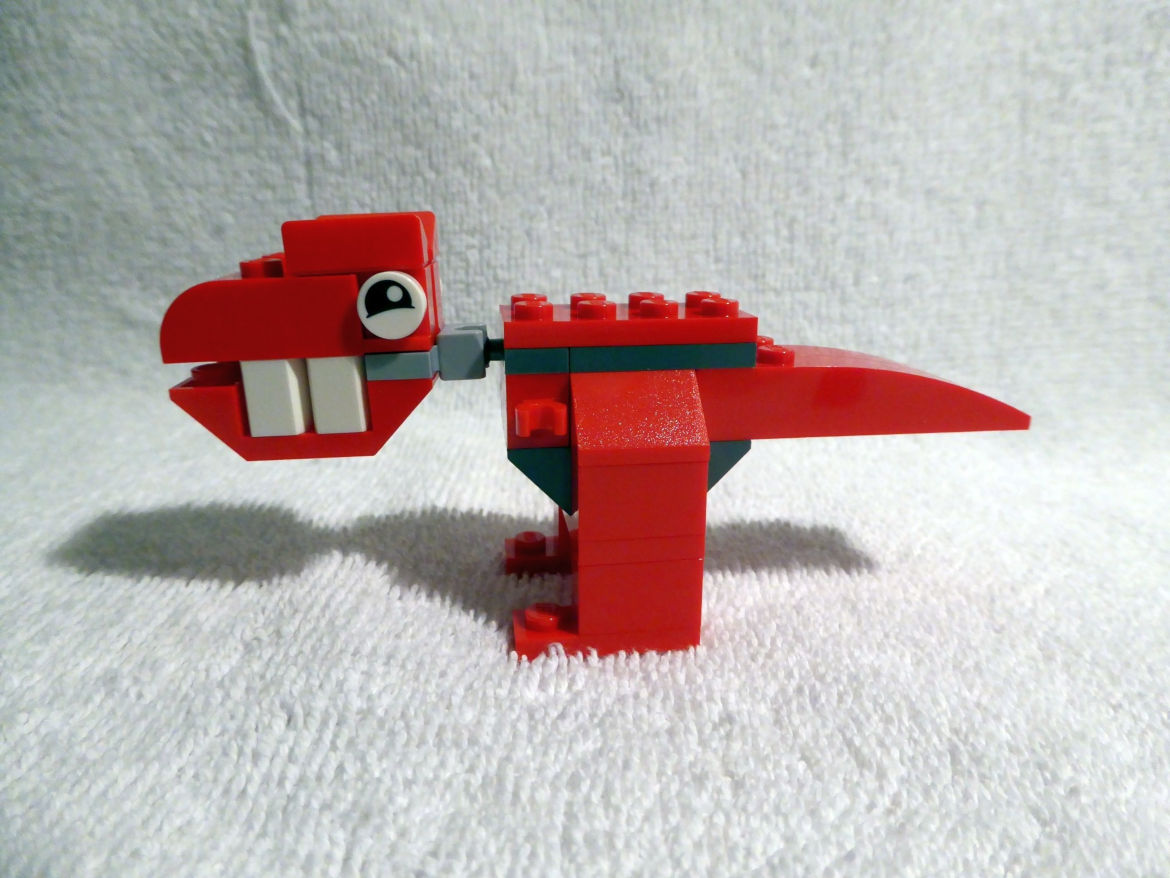 A red dinosaur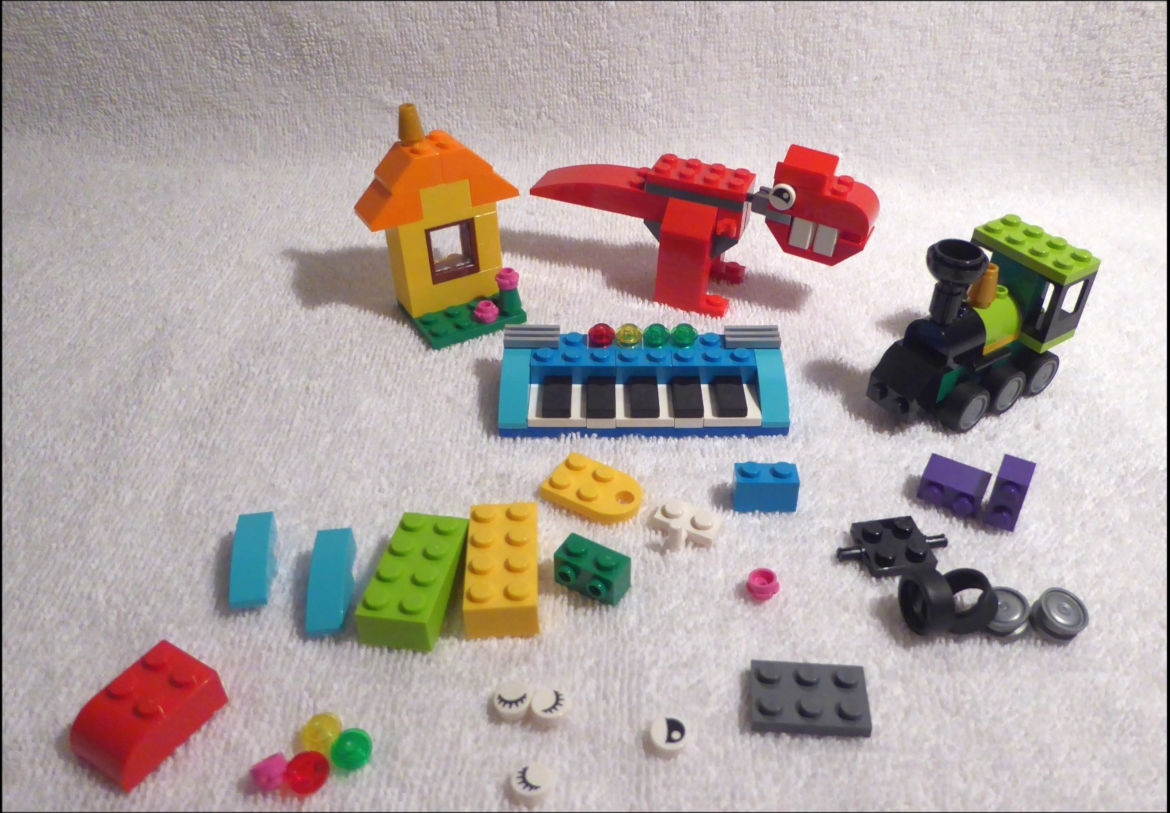 The overall view
Each of the models can be assembled in a matter of minutes, even by young or inexperienced Lego builders, and have limited play value on their own. However, this set shows its true strength when it comes to encouraging creativity and increasing one's own brick supply. The selection of bricks invites you to build without instructions and implement your own ideas.
Conclusion of the Lego Set Building Blocks 11001 First Building Fun
For 9,99€ (RRP) you get 123 colourful parts, which can be used universally. Therefore, the set is a perfect gift for any occasion and can be integrated into any Lego collection.
---
Rate "
LEGO® 11001 Bricks and Ideas

" & HAVE THE CHANCE TO WIN A 25 EURO GIFT CARD
We need you & your LEGO expertise! Since you are surely a LEGO expert like us, we would be very happy if you would leave us a review for LEGO® 11001 Bricks and Ideas here. As a thank you, you will automatically be entered into a monthly prize draw to win a €25 voucher - so hurry up and write us your review now! Here you can find the winners of the last months.